Join PEMAC for a special webcast​​ panel in celebration of International Women in Engineering Day (INWED)!
INWED is celebrated each year on June 23, and aims to celebrate women in engineering around the globe. The international awareness campaign works to raise awareness of women in engineering and bring attention to the many career opportunities available across a number of industries, by celebrating the outstanding achievements of women engineers from around the world.
PEMAC is pleased to participate in the celebrations this year by hosting a webcast that features an amazing panel of women in Engineering, who also happen to be PEMAC members. Taking place on Friday, June 22 at 12:00 pm Central Daylight Savings Time, the webcast will feature perspectives from a variety of women in engineering and discuss what a career in engineering means to them.
The panel will also share their insights into the 30 by 30 initiative. Engineers Canada introduced the initiative, which aims to increase the representation of women in the engineering field in Canada to 30% by the year 2030. Our panel will share their thoughts on the initiatives and describe the variety of opportunities available to women in engineering, and also offer some thoughts on how organizations can attract them.
To register for the insightful webcast click on the registration button. Complete log in details will be shared in your confirmation email.
This webcast is hosted in partnership with Northern Lakes College. Everyone is welcome to participate. Be sure to spread the word and forward this invitation to others who may be interested.
We look forward to your participation on the webcast. To register for the insightful webcast click on the registration button.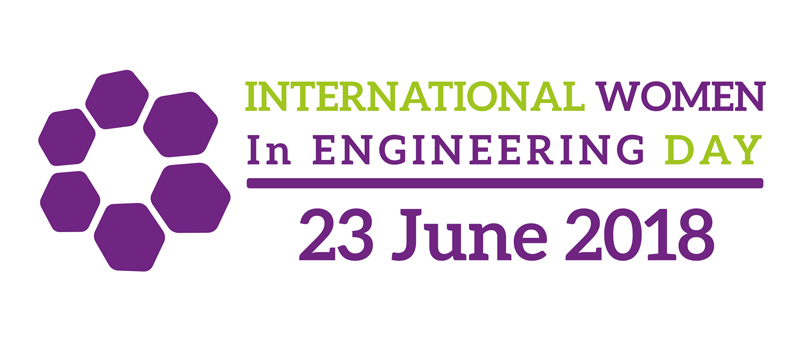 .
June 22nd, 2018 12:00 PM through 1:00 PM